We specialize in high volume, high-precision, cast-iron welding and machining.
Tri-State Cylinder Head returns thousands of cracked cylinder heads back to service each year.
We disassemble, clean, inspect, identify, and remove cracks or defects to the incoming product. We then fusion weld, descale, and finish machine to OEM specifications.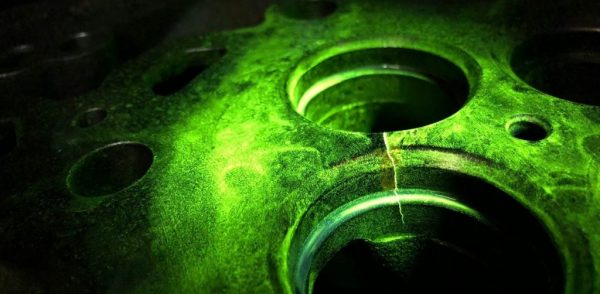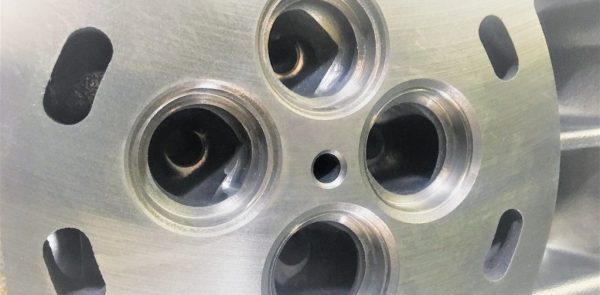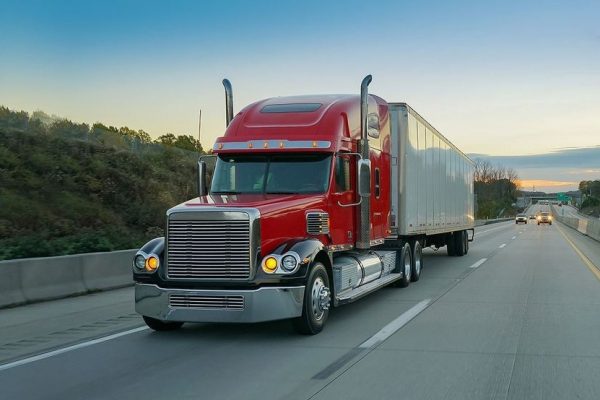 Transportation
We work directly with some of the largest diesel OEMs in the world. Our remanufactured cylinder heads undergo extensive metallurgy analysis and hundreds of hours of endurance testing to ensure they are as good as new.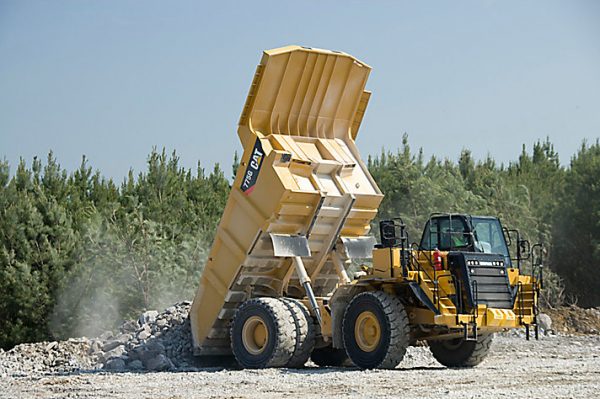 Off Highway
We are PPAP approved by some of the largest diesel engine OEMs in the world to provide high quality, high volume, remanufactured cylinder heads into some of the most demanding environments on the planet.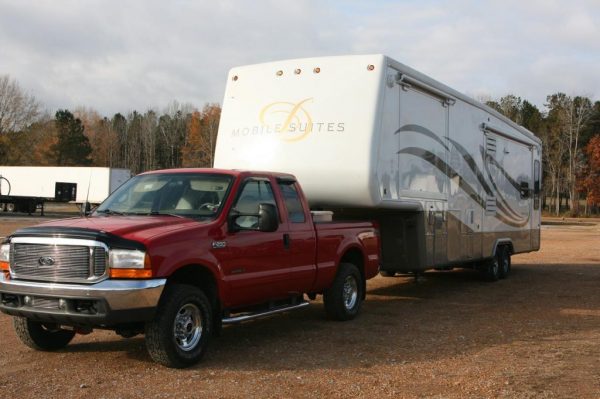 Medium Duty
Rather than going to a scrap yard we return thousands of mid-range diesel cylinder heads to service each year.