WE FIX CRACKED CYLINDER HEADS
We take dirty, cracked, broken, and damaged cylinder heads and remanufacture them back to OEMs specifications.
Our facilities and processes are set up to run high volume production through specially designed welding ovens and across one of many CNC milling centers.
The specifics of what we do and how we do it are "Certified" by each OEM as an extension of their production line.
Disassembly – remove valve seats, valve guides, core plugs, etc.
Inspection – 100% of every cylinder head
Excavation – remove cracks and misc damage
Welding – high temperature weld and controlled cool
Descale – manual and automatic blast
Machine – to OEM specified tolerances
Assembly – light assembly with installation of valve seats, valve guides, injector tubes, and core plugs
Testing – variety of methods to ensure form, fit, and function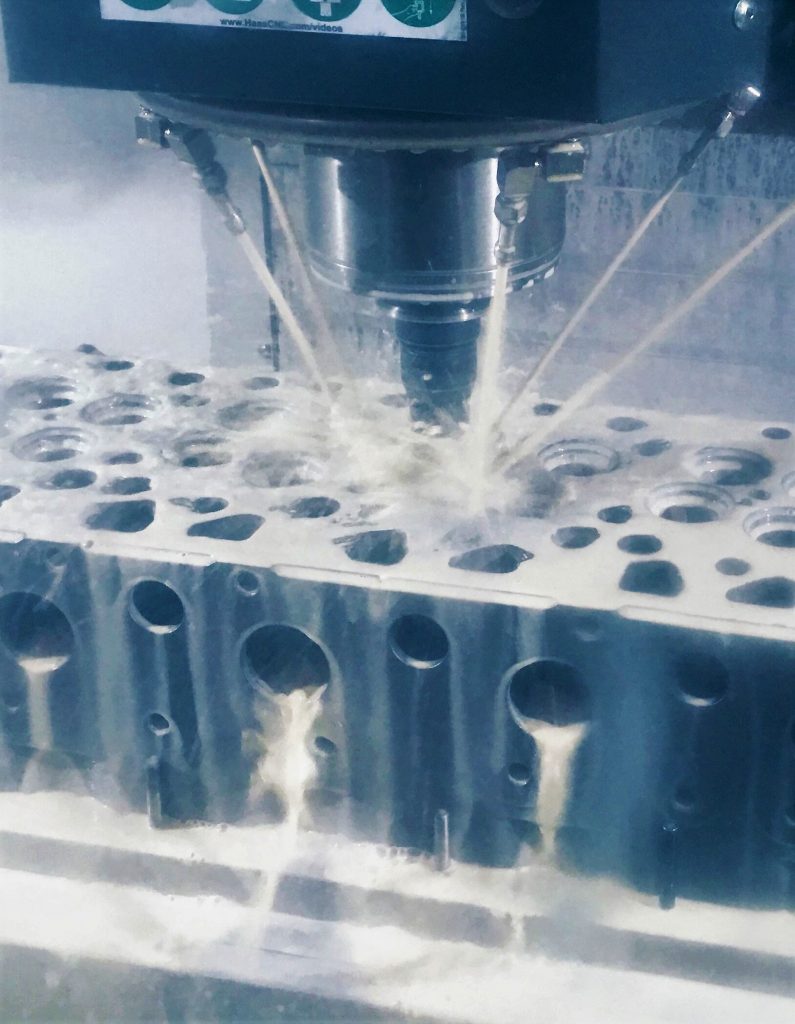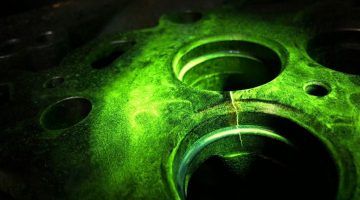 Crack identification
Cracks in the seat pocket, valve bridge, injector bore, bolt holes, etc as well as combustion face and other damage are identified and marked for repair.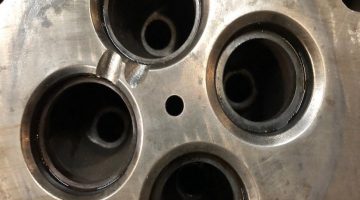 Crack excavation
Cylinder head cracks and other damage are removed and prepared for fusion welding. Each cylinder head is welded in specially designed ovens under controlled heating and cooling conditions.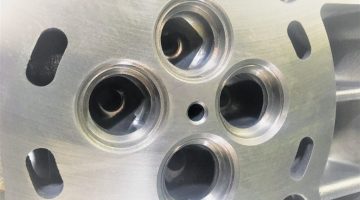 Amazing Results
What came in as scrap leaves looking brand new. Our remanufactured cylinder heads have passed extensive metallurgy, dimensional, and endurance testing as specified by the OEM.