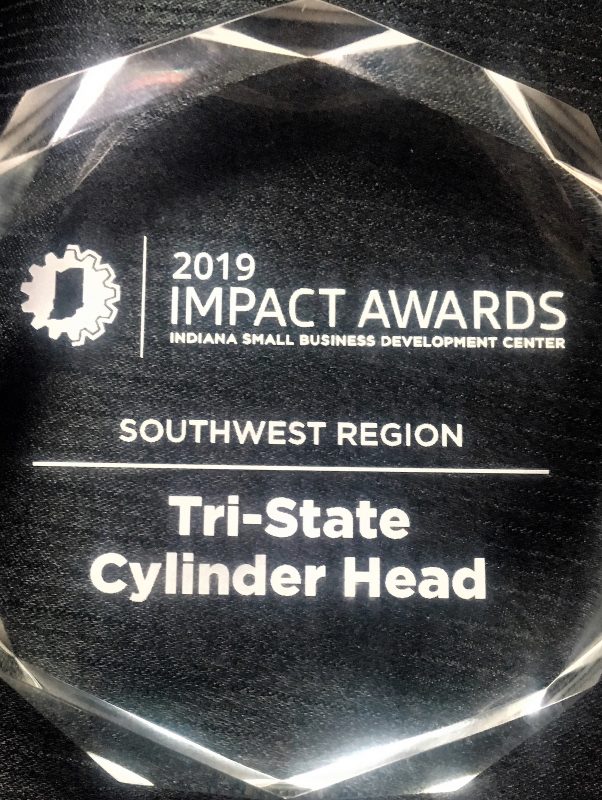 We fix cracked cylinder heads
Tri-State Cylinder Head was started in 1991. Our focus and expertise is welding and machining. While we specialize in cylinder heads, we have welded and machined hundreds of engine blocks, industrial housings, and the occasional frying pan.
We are a team of 40 strong and many of us have been trained from scratch in the cylinder head reman business. We believe in being good stewards of our local community. Tri-State Cylinder Head is located in a Historically Underutilized Business Zone (HUBzone) and approximately 50% of our employees live in the same HUBzone.
We enjoy learning from our customers of all sizes, but focus on navigating the OEM waters having come from that world. We have experience running and project managing development programs, statistical process controls, FEMAs, production systems, lean tools, problem solving, and creating powerpoint slides that no one will look at.
Tri-State Cylinder Head is always looking for new customers and new people. So if you happen to fall into one of those categories, click the link below and tell us what you've got going.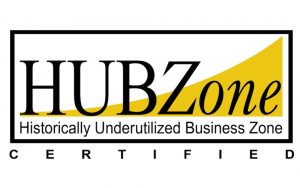 We will restore your scrap cylinder head back to like new condition.