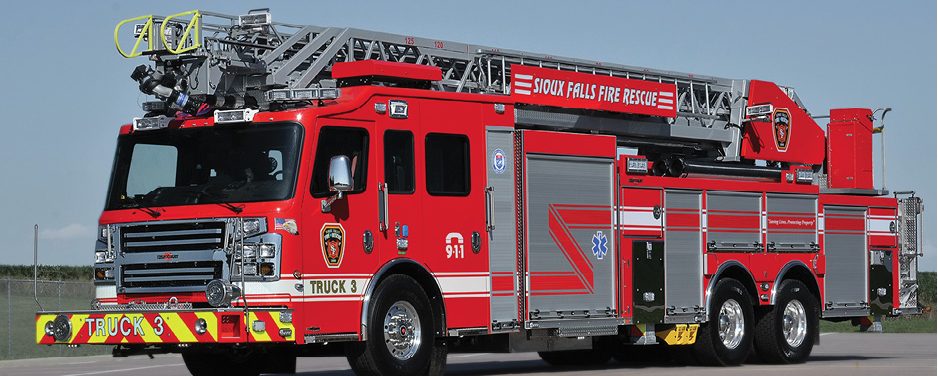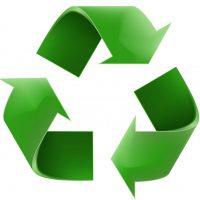 Who we serve
We partner with diesel OEMs to supplement their production capacity and allow them to offer a remanufactured option to their customers. We also work with individuals to get their cracked cylinder head repaired and back on the road or back in the field.
Tri-State Cylinder Head takes great pride in redirecting thousands of cylinder heads from the scrap yard back into service. We have the capability and capacity to remanufacture diesel cylinder heads from 1.0L to 27L+.
Our customers install our cylinder heads in applications around the world. From over the road transportation, to power generation, and from school buses to military vehicles, our remanufactured cylinder heads meet the stringent OEM standards necessary to wear their brand.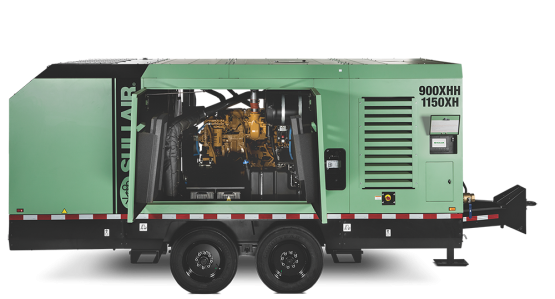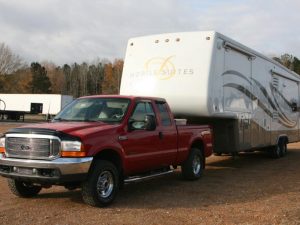 Medium Duty
From super duty pickup trucks and light transportation vehicles to small skid steers and front end loaders, medium duty vehicles represent our highest volume segment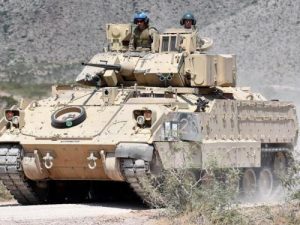 Military
As a HUBzone certified small business with specialized welding and machining capability, we are a key team member to our partner OEMs.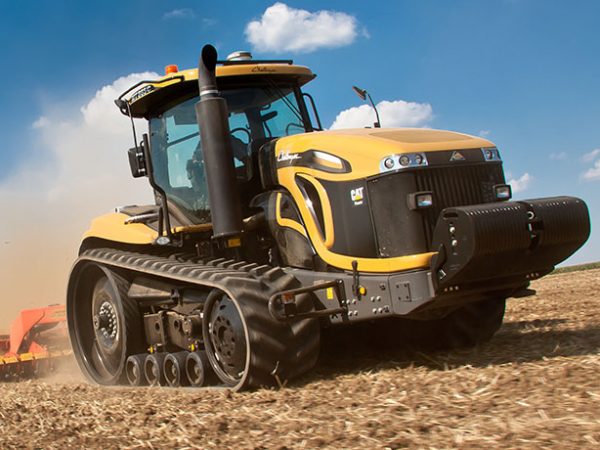 Off Highway
We supply thousands of cylinder heads each year into the off highway segment. These vehicles are subjected to some of the harshest conditions on the planet.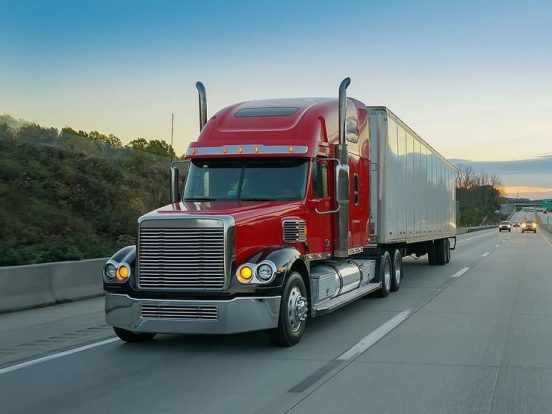 Transportation
Heavy duty transportation is our fastest growing segment. Cylinder heads arrive from around the globe for remanufacture and return to service.